TRAINING, WORKSHOPS AND CONFERENCES
TRALALERE offers training courses to support teachers, educators, and youth workers, to improve support for young people in their use of screens.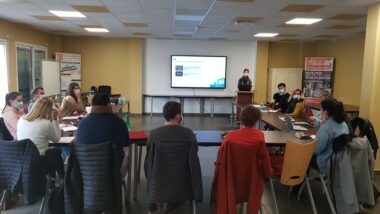 Face-to-face training sessions
Theoretical and practical training sessions, face-to-face or remote, on the digital practices of young people.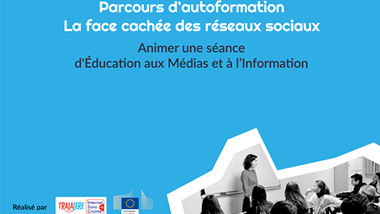 Digital self-training courses to train you in 30 minutes to be able to lead an awareness workshop on an education-related theme.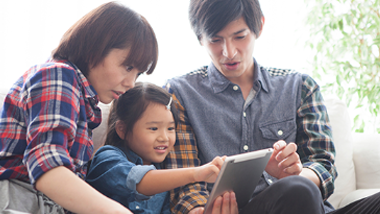 "Young people and the digital": how to support them? Conferences and debates with practical tools, preparing you and your family to confidently approach the digital world.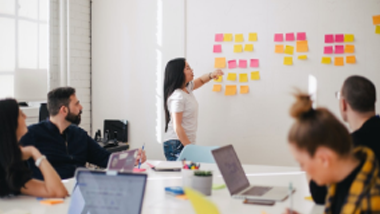 CitizenCode trainings: digital culture and professions, programming
Training in digital culture and professions, and an introduction to programming, to support teachers, educators, facilitators, trainers and agents, by providing them with free digital resources to run workshops in their turn.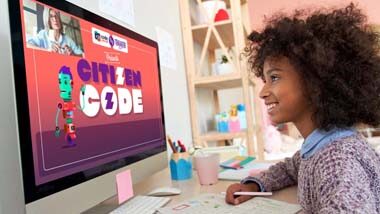 Culture and digital professions workshops
Participate in a collective online workshop on digital jobs, led by our teams. It's free, just register and we will send you the details: