With expertise that is recognized by educational networks, and a partnership approach, TRALALERE:
Designs and implements comprehensive educational programs

Scales up proven practices

Implements awareness campaigns, aimed at young people and their educational mediators (teachers, educators, families)

Partners with a range of institutions and associations involved in formal and informal education, giving us a close-up view of what is needed in the field and how best to reach young people.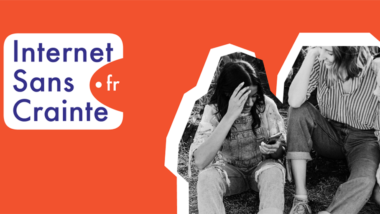 National program of digital awareness for young people operated by TRALALERE since 2008 under the aegis of the European Commission.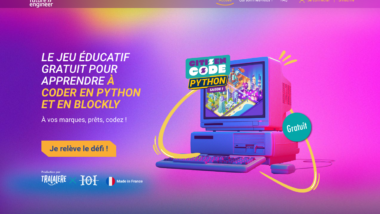 Program launched with Amazon Future Engineer to promote digital careers and learn the basics of programming. More than 30,000 young people reached in one year.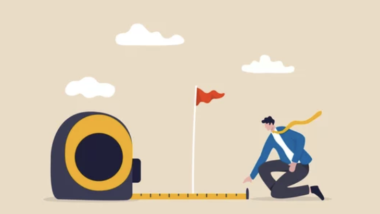 Dissemination and impact measurement
TRALALERE has set up a department specializing in impact measurement and the widescale dissemination of resources to numerous institutions and associations.