TRALALERE allows companies, associations and institutions to raise awareness among children and their educational mediators (teachers, educators, families) about major social issues.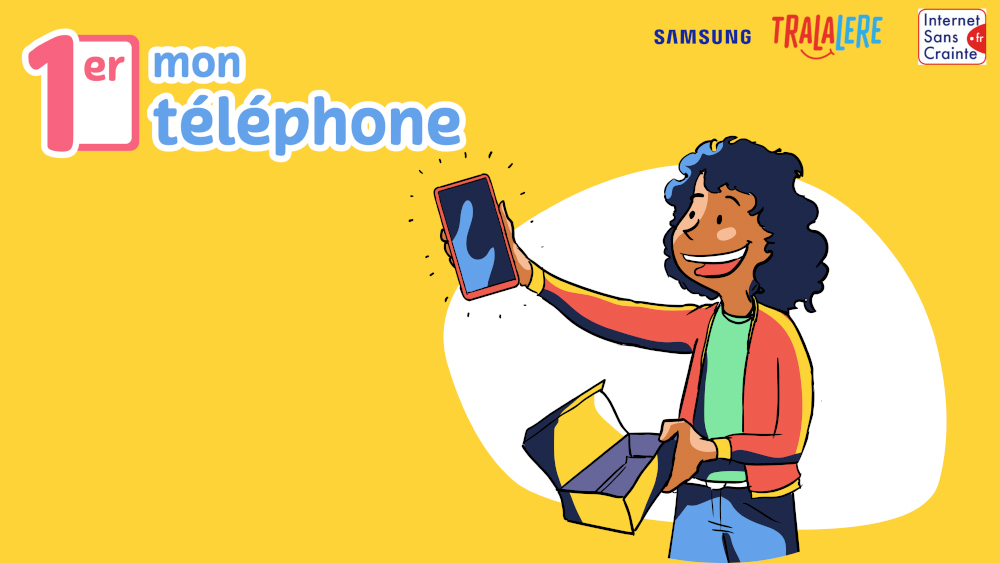 Created at the initiative of Samsung Electronics France, monpremiertelephone.fr is a platform designed to help children use their first phone.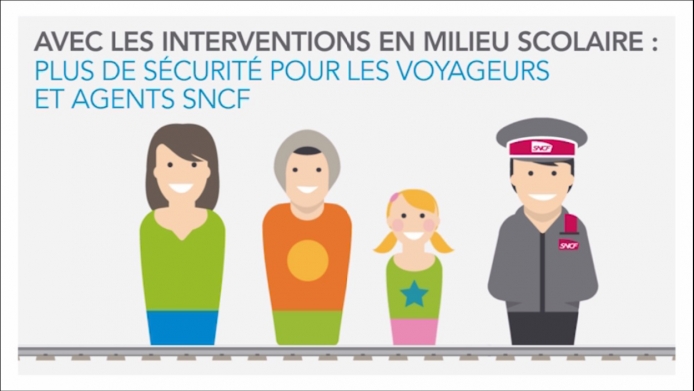 SNCF – Passenger and citizen
A prevention program for each age group, which addresses risks in the railway environment and how to behave responsibly on public transport.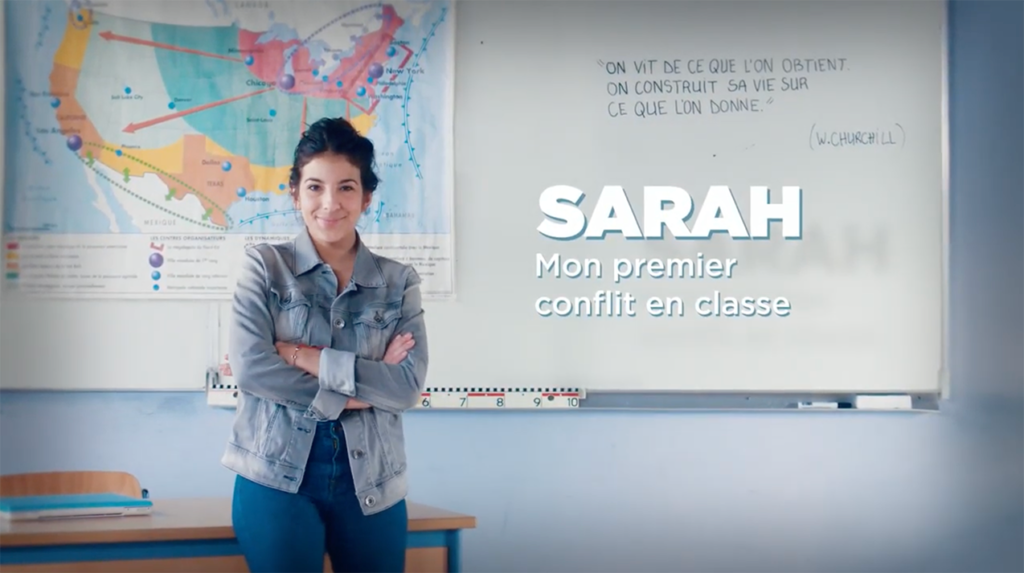 A 360° program to support teachers on their professional journey.