LMS platform and learning tools
TRALALERE's LMS platform was designed specifically for and with teachers to better serve the specific needs of the education sector. This white label platform has been selected by many established organizations such as Canopé, the French Ministry of Education, the Bayard-Milan Group, Amazon Future Engineer or Sapienship and Yuval Noah Harari.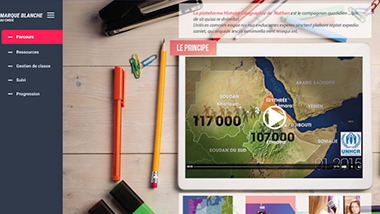 A complete LMS solution with integrated web and mobile student applications and dedicated tools for school publishers.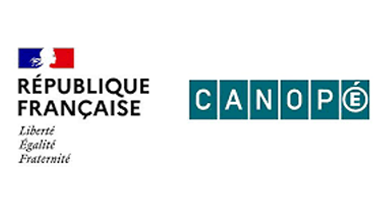 5 solutions based on the LMS platform, for schools and colleges, with Bayard-Milan for Canopé and the Ministry of Education.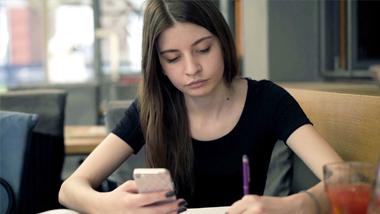 The Mathia platform for the Ministry of Education with Prof en Poche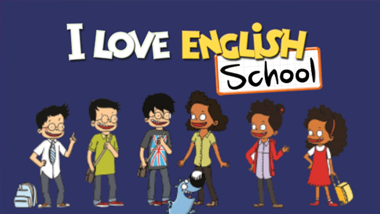 Modern language learning platforms and applications, based on the LMS platform and its associated applications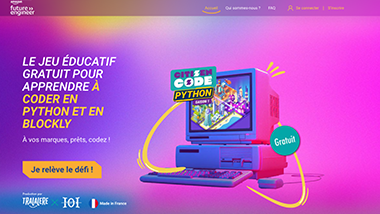 Gamified programming learning platform chosen by Amazon Future Engineer