TRALALERE is also an audiovisual producer for TV and the web. Short, smart and instructive formats are part of the DNA of the projects we develop. Our creative team offers a wide range of formats from motion teaser to studio production.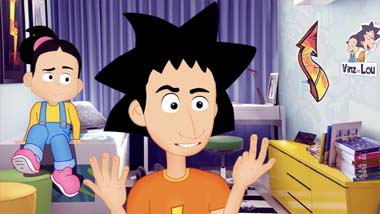 With more than 15 million views on YouTube, Vinz & Lou is a series of 80 cartoons addressing major societal issues and sparking debate at school and at home.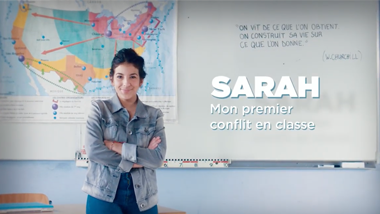 Web series produced for MAIF tackling the more sensitive aspects of teaching with a smile.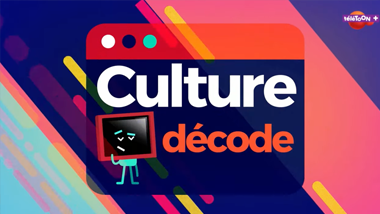 Co-produced with Canal+, this 20-episode series explains everything about digital culture and jobs!